15 Questions with Adam McKay: Meet Marketing Supply Co.
Hello, world!  My name is Adam, and I am the newest team member at Marketing Supply!  I couldn't be more excited to join such an enthusiastic, energized, and frankly, kick-ass team.  Now, let's get right to it, that's right, 15 questions with Adam McKay. Excited?  Me too!
Name: Adam McKay
Title: Account Manager
 Who Inspires You?
Tom Izzo. I  believe that is the only correct answer.
If you could be any animal, which would you be?
Cheetah.  I like to go fast.
 Favorite Movie?
Talladega nights.  I like to go fast.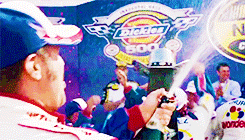 What are some of your pet peeves?
Don't tailgate me.  Seriously, what's the point?
 What are you currently watching on Netflix?
Peaky Blinders.  Life Pro Tip:  Turn on subtitles.
 What is your favorite place you've traveled to?
Australia.  Kangaroos are literally everywhere.  They are the equivalent to deer in Michigan.  It's wild.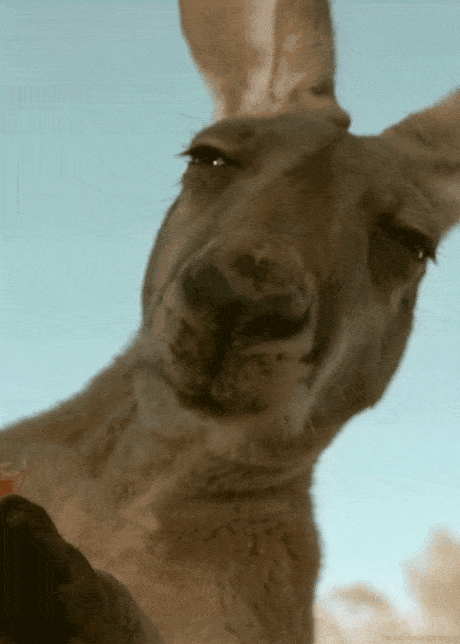 What is the dumbest way you've been injured?
Tore tendons in my leg running through a cornfield.   I won't go into details.
 Where did you grow up?
Beautiful Clark Lake, Michigan.
 What's your favorite drink?
A free one, on a beach.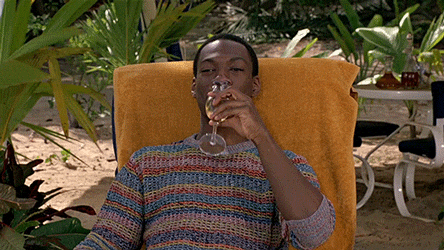 When people come to you for help, what do they usually want help with?
Technology (looking at you Mom)
 What fictional place would you most like to go?
North Dakota.  Do you know anyone that has been there?
 Is a hot dog a sandwich, and why?
No.  If you need this explained, I simply can't help you.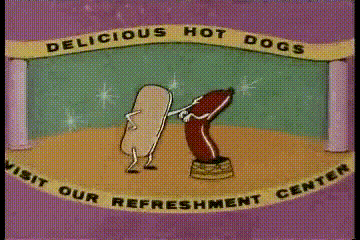 How often do you stay up past 3 a.m?
Never.  I'm lucky if I make it past 11 p.m.
What is something that is popular now that you don't get the point of?
The Kardashians.
 What fad or trend do you hope comes back?
Easy.  Canadian Tuxedos.  Oh, those were never in?  Well….I'll work on it.
That's it for this edition of Meet Marketing Supply Co. We are so excited that our team is growing, get social with us and connect on all platforms to stay up to date on all the latest happenings!