15 Questions with Jack Reaume: Meet Marketing Supply Co.
School's out for summer, school's out forever—except it's not for our new intern Jack. Meet Jack Reaume, Michigan State University junior, going on senior, and MSC's new Digital Marketing Intern. Get to know a little more bit about him:
NAME: Jack Reaume
TITLE: Digital Marketing Intern
Where did you grow up?
Beverly Hills, MI. Not as cool as Beverly Hills, CA, but still not bad.
What is the most interesting piece of art you've seen?
Officer of the Hussars – Kehinde Wiley (Detroit Institute of Arts)
What would you rate 10/10?
Lollapalooza.
What city would you most like to live in?
Chicago or Boston.
There are two types of people in this world?
My grandpa actually told me there are three types of people in this world—those who make things happen, those who watch things happen, and those who wonder what the hell just happened.
What lifestyle change have you been meaning to make for a while now?
Eating healthier. Although every time there is a box of cheez-its in front of me that change fades away.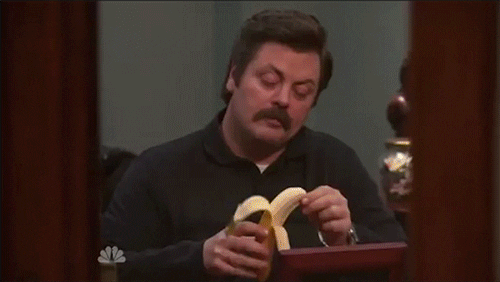 What's the most illegal thing you've done?
I jumped a turnstile for the Chicago train because I was 25 cents short. I was put in handcuffs shortly after—a bit extreme to me but the subway security didn't think so.
What do you wish you knew more about?
Politics. I am starting to pay attention but some of the terms still go way over my head.
What takes up too much of your time?
My phone.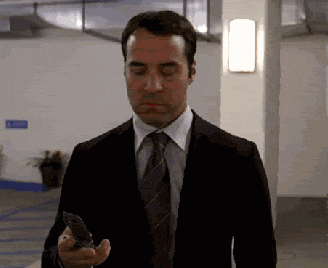 What is the most annoying habit other people have?
Chewing with their mouths open OR driving slow in the left lane on the highway.
What state or country do you never want to go back to?
I drove through Iowa once on my way to Colorado. Never again.
Do you think aliens exist?
The universe is too big for them not to.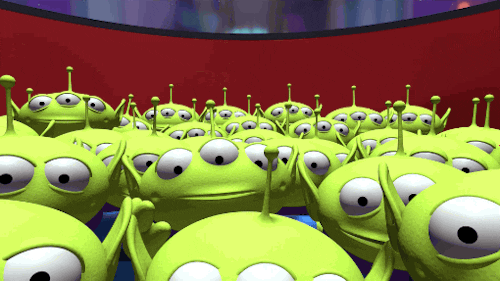 What are some small things that make your day better?
Good music when going from point A to point B, no matter how short the drive.
What is something that a ton of people are obsessed with but you just don't get the point of?
Those "Popsocket" things that go on the back of cell phones.
What's your favorite movie?
The Dark Knight.
That is all for this edition of Meet Marketing Supply Co., glad you could join! If you're interested in starring in the next post in this series, check out our "We're Hiring" page to see if there is a fit for you!