15 Questions With Milan Boyer: Meet Marketing Supply Co.
Milan Boyer here, the newest member of the Content team at MSC! I am super excited to help our existing, new, and future clients, as well as learn from my amazing colleagues. Get to know me through some fun questions!
NAME: Milan Boyer
Title: Content Specialist
If you didn't have to sleep, what would you do with the extra time?
Catch up on those classic films that I have never seen but need to
What's your favorite piece of clothing you own/owned?
Vintage floral dress I found at a shop in Los Angeles
What hobby would you get into if time and money weren't an issue?
Surfing the big waves of Hawaii and maybe Saxophone too.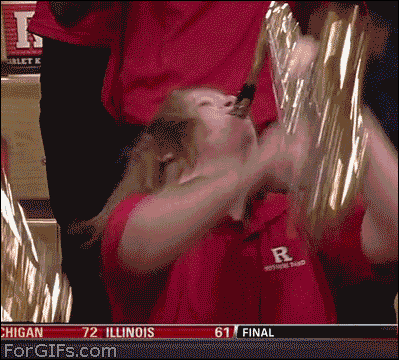 What fictional place would you most like to go?
Themyscira, where Wonder Woman is from
What is the most annoying habit that other people have?
Worrying too much what others think of them
What's your favorite drink?
Infused water with lemon
What pets did you have while you were growing up?
A piranha (for real) named Chucky.

When people come to you for help, what do they usually want help with?
Help with some kind of technology
What takes up too much of your time?
Cleaning!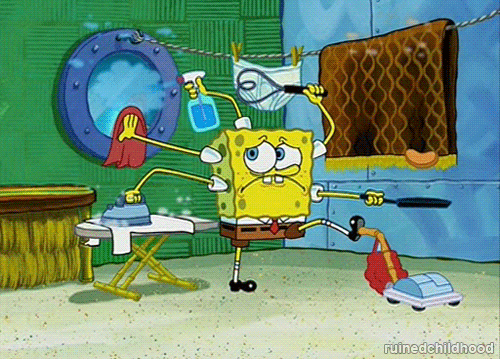 What are some small things that make your day better?
The sun shining!
Thanks for joining and stay tuned for more Meet Marketing Supply Co.