15 Questions with Molly Austin: Meet Marketing Supply Co.
NAME: Molly Austin
TITLE: Operations Associate
Where did you grow up?
Huntington Woods, MI
Do you have any siblings?
I have three brothers.
What game or movie universe would you want to live in?
The wizarding world of Harry Potter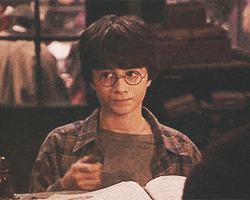 How often do you stay up past 3 a.m.?
Almost every night.
What position do you usually sleep in?
On my side with the blanket between my legs because I don't like when my knees or ankles touch.
What is something that a ton of people are obsessed with but you just don't get the point of?
Bath bombs. Mostly, I just dislike baths.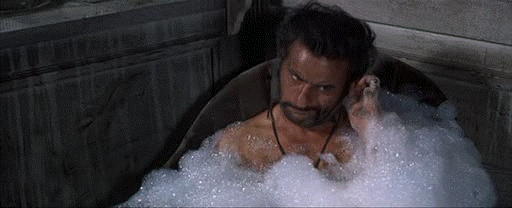 If you could turn any activity into an Olympic sport, what would you have a good chance at winning a medal for?
Watching a television series pathetically fast.
What's your favorite food?
Cream cheese. I'd eat a whole block in one sitting if it was socially acceptable.
What is one of your favorite smells?
Car exhaust. When I was four my parents caught me sitting on the ground with my nose up to the pipe while they were inside waiting for the car to warm up in the winter.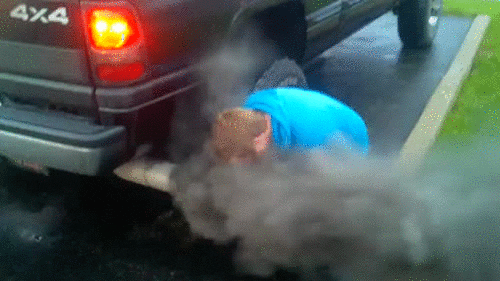 What skill would you like to master?
I'd like to be relatively fluent in another language. Currently working on Spanish.
If you could have a superpower, what would you choose?
Teleportation. Superpower for the lazy.
What takes up too much of your time?
Watching TV.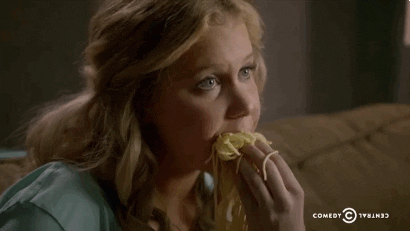 What pets did you have while you were growing up?
Two goldfish and a hermit crab that died after a week.
What songs have you completely memorized?
Probably more than half of the songs I've heard from age 6 to 23. Knowing all the words to songs is one of the only things I'm above average at and it's really useless.
Are you usually early or late?
I don't think I've ever been early to anything.