15 Questions with Sarah Mitchell: Meet Marketing Supply Co.
NAME: Sarah Mitchell
TITLE: Content and Social Intern
Where did you grow up?
Waterford, Michigan. Waterford probably has the world record for the number of lakes in a single town.
What is your favorite place that you've traveled to?
Dublin, Ireland.
What's your favorite drink?
Coffee.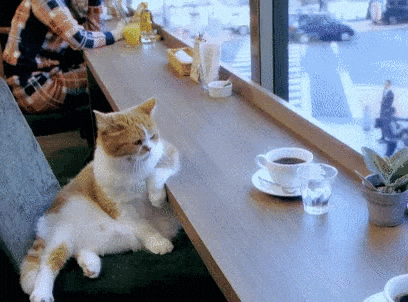 Do you have any siblings?
Yeah! I have an older sister. She's awesome.
What are some small things that make your day better?
Chill music and good food.
What's your favorite movie?
Mulan.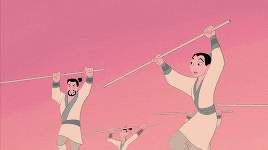 When people come to you for help, what do they usually want help with?
Finding what that word is that they're close to but can't quite remember.
What's the most illegal thing you've ever done?
I think I'd like to have a lawyer present for this one.
What game or movie universe would you want to live in?
Star Trek, although I think that, if we're very lucky and focused on being kind to one another, we could make that one happen in real life.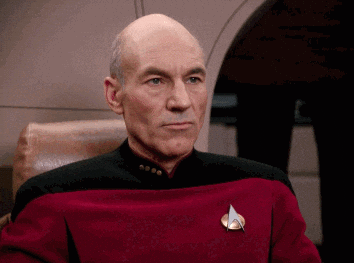 What keeps you up at night?
Climate change.
What skill would you like to master?
Balance.
What is something that a ton of people are obsessed with that you just don't get?
Nail polish. Wearing it makes me feel like a cat wearing socks.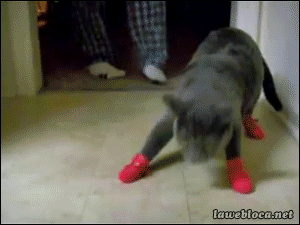 There are two types of people in the world. What are the two types?
Those who peel their cheese sticks and those who don't have the time for that.
Is a hot dog a sandwich, and why?
A hot dog is a hot dog. It's its own thing. Respect that.
Would you rather have sweaty palms for the rest of your life or a trail of breadcrumbs behind you at all times?
Sweaty palms, but only if I can have spaghetti first.