18 Questions With Anna Mayer: Meet Marketing Supply Co.
Hi! My name is Anna and I'm the newest member of the MSC team! Get to know me through the internet-generated questions I've answered below:  
Name: Anna Mayer
Title: Account Specialist
Favorite color: Green
1. If you were stuck on a desert island, what are the 3 things you would bring (other than family, friends, and pets)?
I would bring a cell phone (to call someone to pick me up), a bag of Cheetos (flamin' hot, puffs OR original would do), and a cold six-pack (to pass the time until someone picks me up).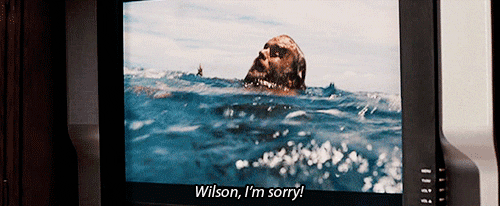 2. Where is the furthest you've driven?
From San Diego, CA to Detroit, MI.
3. Where do you see yourself in ten years?
That's too far from now.
4. If you didn't need sleep, what would you do?
I love sleeping.  I'd probably still sleep.
5. Have you ever had a bad sunburn?
At least once a year for my entire existence.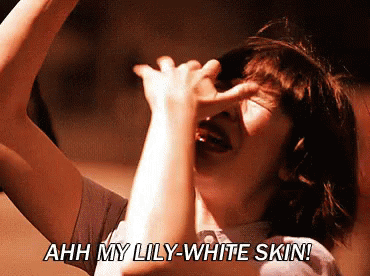 6. What do you want to do professionally?
At MSC, I'd like to learn and do as much as I can! I want to do account management, email marketing, and social media.  I'd like to utilize the skills I gained through my English degree to benefit MSC clients on their social media and websites.
7. Where did you grow up?
Detroit, MI
8. What position do you usually sleep in?
Typically, I sleep on my left side. If I can't sleep I usually try sleeping on my stomach.
9. Do you prefer to travel or stay close to home?
I love to travel, but I also love the feeling of coming home afterward.
10. What is your favorite smell?
A home-cooked meal or an Anthropologie candle
11. What are your three must-have smartphone apps?
Gmail, Snapchat, and Google Maps
12. Which do you like better, rain or snow?
Snow November 1st – December 26th. Rain the rest of the year.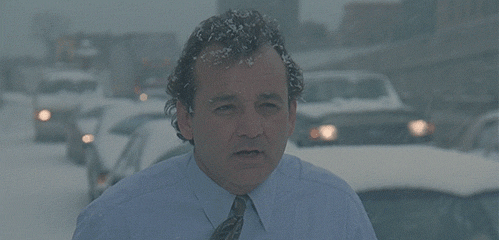 13. What is the best thing about living in your city?
Being a part of the regrowth of Detroit.  Watching it firsthand and experiencing the changing energy of the city is awesome.  
14. What is your favorite TV show?
Shameless
15. If you could have a superpower, what would you choose?
Invisibility, so I could listen to other peoples' conversations without getting caught.  Also, I'd like to be invisible so I could go everywhere (concerts, airplanes, etc) for free.
16. What do you always buy at the grocery store?
Cheese, popcorn, wine, and hardboiled eggs.
17. Do you have any siblings?
Yes, I have 5 sisters
18. What do you do when you're bored?
You can only be bored if you're boring! (I'm never bored).
Thanks for joining us for this installment of Meet Marketing Supply Co.