We have a fresh face to introduce to you in this edition of Meet Marketing Supply Co. Meet Jordan Zwart, account specialist and newest member of the MSC team. With that, you know the drill, keep scrolling to get to know Jordan just a little bit better!
NAME: Jordan Zwart
TITLE: Account Specialist
What's your favorite drink?
Scotch, no question about it.
What game or movie universe would you most like to live in?
Hogwarts.
When people come to you for help, what do they usually want help with?
An honest answer.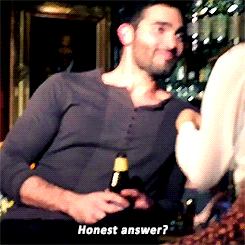 What is the most annoying question that people ask you?
Are you from the south?
What is something you think everyone should do at least once in their lives?
Harvest their own food.
What was the best compliment you've received?
Just recently I officiated my first wedding in Mexico for a friend in front of 150-200 people. The wedding coordinator told me she almost cried hearing it.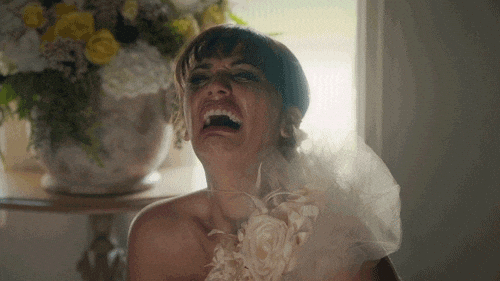 What did you think you would grow out of but haven't?
Hangovers.
There are two types of people in this world. What are the two types?
The dreamers and the daydreamers.
What is one of your favorite smells?
Smoked Meats.
If you could make one rule that everyone had to follow, what rule would you make?
Use manners.
What personality trait do you value most and which do you dislike the most?
Most: Confidence/Independence Least:Materialistic
If you had to change your name, what would you change it to?
Ramone, it's already my alter ego.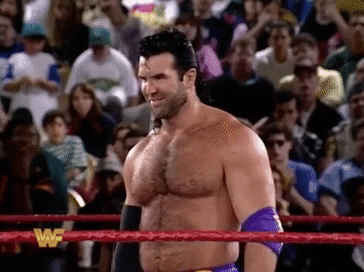 Favorite Song?
Pop That or Man of the Year.
What gets you fired up?
Trying to do something that no one has done.
Favorite Movie?
Wedding Crashers……lowkey Notebook.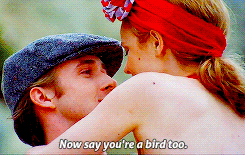 When people look at you, what do you think they see/think?'
Is that guy 20 or 30?
That completes this edition of Meet Marketing Supply Co. If you are an organization looking to grow your digital presence, Marketing Supply Co. is the one to call if you want to get the job done right.