"Anotha one" *DJ Khalid voice*
We focus so much on our clients that we don't always have time to market ourselves. So, we brought in Tava Chunn to be our Community Manager. This social butterfly has plans for us and we're looking forward to being even more connected with our community. Read on to learn more about her!
Name: Tava Chunn
Title: Community Manager
What does your name mean?
It's intended to be a mixture of my parents' names – Tom and Val. Later we discovered it's the name of an Armenian mixed vegetable dish. Priceless.
Where did you grow up?
Funky Ferndale 💗
Have any hidden talents?
I've been performing and teaching Salsa/Afro-Cuban dance since I was 16. Just created a class called Trap salsa. Check it out!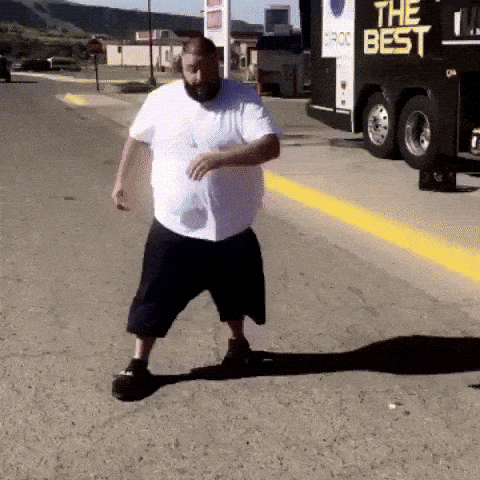 What's your dream vacay?
I would love to tour some of the Mediterranean coasts on a yacht one day.
Do you have any weird obsessions?
Lately, I've been subscribing to a ton of newsletters. I'm really loving The Newsette, Social Media Today, Create & Cultivate, and 21Ninety.
You have a Youtube channel! What is it all about?
Yeah! It's called Afromenian. I have a series called Black and Forth where I talk about mixed-race culture -the good, the bad, and everything in between. Then, of course, there's hair and beauty how-to's as well.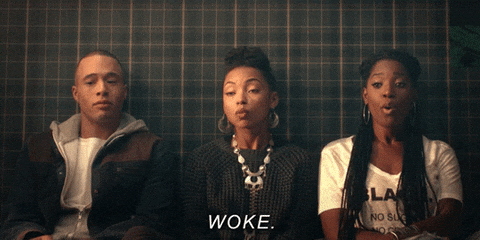 What are 3 things that make you happy?
When red lights turn green as I approach them, when an outfit that I planned in my head actually looks good in real life, and snacking on popcorn and dark chocolate almond bars at the same time.
Best piece of advice?
It's more of a question.
One day when I was like 11 years old I had to go to a rehearsal but wanted to stay home to watch one of my fav tv shows. My mom asked me, "would you rather watch the stars or be a star?" Needless to say, we were in the car shortly after.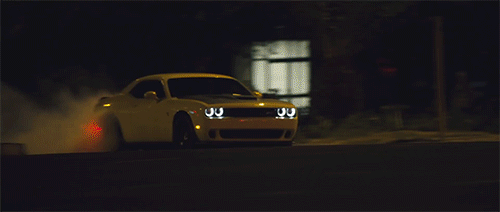 Most underrated artists?
Anderson paak, Masego, and Jidenna.
What do people ask you for help with?
Hair and Social Media.
What book is on your nightstand right now?
Shantaram before bed and You are a Badass to get me out of bed.
What are some of your hobbies?
My boyfriend and I have memberships with AMC, 'cuz we're so cool. We literally see a movie at least once a week. Thinkin' about starting a movie review channel because, why not?
Biggest Fears?
BUGS! It's an irrational fear and there's nothing you can say to change it.
What's your favorite movie?
Kill Bill vol. 1 & 2 #BlackMamba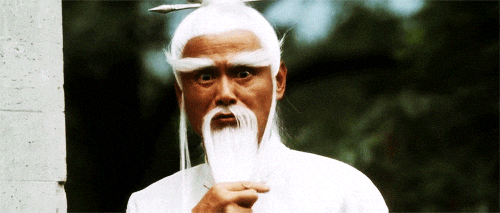 What skill would you like to master?
Videography + Editing.