I'm sure you've heard that email and email marketing is dead. The funny thing is, you probably heard that via email, and you also probably checked your email this morning and before you went to bed last night. The fact of the matter is that email and email marketing is definitely still alive and well, and while it may not have the filters or aesthetics of other online forms of communication, it is still leading the pack. Even the other heavy hitters in online communication, like Snapchat and Facebook, haven't put email marketing to rest.
Keep reading to learn about the three ways email marketing can compliment your business's Facebook advertising efforts. Learn why the pairing of email marketing and Facebook advertising can effectively stage top-of-mind alliances with your brand and prospective customers.
Facebook's Best Friend Is Email
Email Marketing and Facebook Advertising need to work together. Email may be yesterday's news, but it's also today's news. You can't even open a Facebook account without an email address. Another obvious fact, many businesses crowdsource content ideas for their newsletter based off their engaged customers' behaviors on Facebook.
This is why architecting your email drip campaign lends itself, prudently, to your Facebook ad campaigns. The question of "how will our Facebook ads get us attention," is equally important as, "what will we do once we have the attention?" You can, and should, be gathering as many email opt-ins via your Facebook marketing funnel as possible.
On Facebook, turning leads into customers, begins as soon as anyone engages with your content. Let's say you share a piece of content about your company newsletter, or new service, and a user presses the call-to-action button, what's next for that lead? As soon as your Facebook ad connects with a lead, or prospective customer, it means you started a relationship with a newly engaged user. You've reminded the engaged user about your product, but reminders don't convert, at least not on the first try. Facebook's good old friend, email, is what takes this newly engaged-user into a stronger, and hopefully acquisitional, type of relationship.
Facebook Advertising and Email Marketing Leads Are Mobile-First Users
There's been several changes to how people interact with their emails and email marketing. One significant change, as revealed in the 2017 State of Email Report by Litmus, is that 54% of emails are now opened on mobile devices. Which means more people now open their emails on their mobile devices rather than desktops. A mere 16% of people said, from the same report, they still read their emails on their desktops. Another noteworthy statistic, some 38.7% of us still read emails in the bathroom, which is down from 42% in 2015, but still, it's a solid indication that the mobile-first segment is growing.
What's not surprising is the need for more dynamic and personalized email designs. It's essential that emails are coded smart. They need to know which device they are being viewed on. In addition, this means your header should not be longer than 65 characters, otherwise you run the risk of a partially visible subject line on smaller screens.
If your brand has engaged-users on Facebook, they are likely using the mobile app version. Most engaged-users first notice ads from their mobile devices. Some bookmark these ads to review later on desktop, while other data shows that it builds visibility which improves conversion rate scores. In summary, you don't want your engaged-users to need a desktop in order to access any follow up engagement that you push out.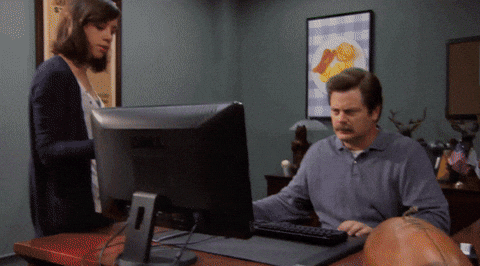 Consistent Messaging From Facebook To Email
Recipients of an email marketing message will be influenced by every email sequence they get. So, be sure to properly display your "from address" to make sure they know who's sending them the email, or at least grab their attention. Also, make your message personal by addressing recipients by name. And of course, indicate what the email is about by creating a clear and compelling subject line.
You might be trying to convert your leads into paying customers, or have them engage in your new video on Facebook. No matter the goal, strive for a clear and consistent message of the journey you want your leads to take. A lack of clarity causes confusion, and inconsistency gives too many options which can cause leads to fall off your marketing funnel. So, once you know what you want to say, be consistent about it. As Srinivas Rao put it,, "Doing a little consistently is always going to be more effective than doing a lot inconsistently."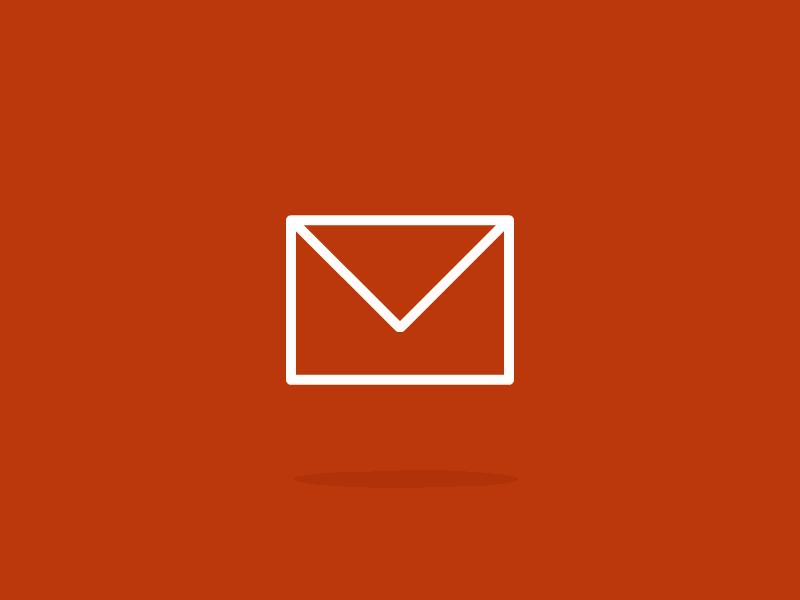 All along the way, a well mapped drip campaign can ensure you're escalating these end-user relationships from friend to fan, or lead to customer. So, whether you're tracking Facebook likes or email subscribers, unlikes and hides or unsubscribes, reaches, opens, clicks, forwards and or shares, their all similar metrics. Therefore, consistent messaging will affect your measuring results in a big way.
Do You Have An Email Marketing Strategy?
Did you know that email marketing is considered a more mature platform for customers? It's one-to-one, direct, and therefore very influential in developing repeat customers. For this reason, we recommend startups flex their email marketing muscles and to constantly test and measure.
DIGITAL MARKETING IS AN IMPERATIVE PART OF GROWTH. EVERY COMPANY SHOULD BE ABLE TO CRAFT, TRACK AND REFINE HIGH-IMPACT CAMPAIGNS – BUT NOT EVERY COMPANY HAS THE TIME OR RESOURCES. THAT'S WHERE DIGITAL MARKETING AGENCIES, LIKE MARKETING SUPPLY CO., COME IN. WHEN YOU WORK WITH AN AGENCY LIKE MARKETING SUPPLY CO., WE LET YOU FOCUS ON WHAT YOU DO BEST: RUNNING YOUR BUSINESS.