Things that come to mind when most people think of social media include dog pics, inspirational quotes, food pics, and the occasional bikini blogger (do you boo boo). Being a casual social poster is not the best approach to social media for a new age business owner, but in this day in age, managing social media has turned into a business of its own. Successful Pinterest, Facebook, Instagram and LinkedIn pages all have a theme—depending on the business. The colors, vibe and the message of the posts all need to be cohesive in order to express the company's brand story. This 'theme' may not even be evident to your audience on a post by post basis, but when users think of your brand's social media profiles, one consistent message should come to mind. That is on you (or your digital marketing team) to sort out.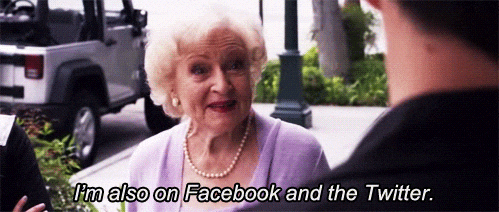 Aside from Social Ads, the actual presence of a company's page is equally as important. Example: You are served with an Instagram Ad for a protein powder, the ad is super eye-catching and engaging until you check their company Instagram where you find a feed full of low-quality pictures with little to no engagement with their clients—or on their posts. Like a Yelp review, no reviews is the same thing as a bad review. You could have the best ad or boosted post in the world, but if your page is lacking, that Ad won't have any returns. Posting consistently with engaging content is the key to a brand's success on social media.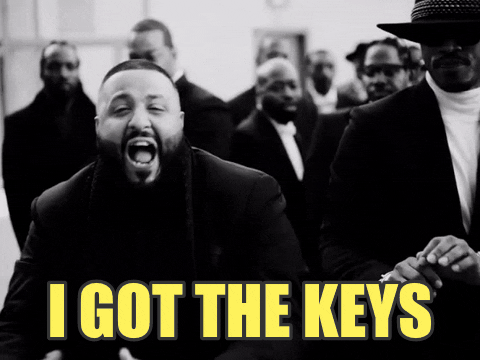 How Marketing Supply Co. Can Help Make Social Media Work For Your Business
In addition to our full range of digital marketing services, Marketing Supply Company is now offering social media scheduling (and insight reporting) to every client we onboard—or as a stand-alone service for your organization. Contrary to popular belief, having a social presence (at least on core social platforms i.e. Facebook, Instagram, and Twitter, or a combination of 2 or 3) is important for every company, whether you identify as B2B or B2C. This comes down to two main reasons: 1) It is a platform for you, the business, to communicate and engage with your audience. 2) It adds to your company's credibility, especially in the digital age, where people have come to expect that everyone is on social media—because, well, everyone is. If ya don't know, now ya know.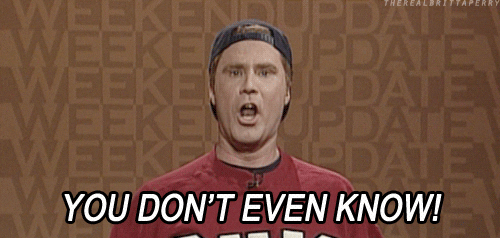 Let's look at a few examples from our client portfolio that speak to our case:
Howard Industries is a leader in the custom chemical processing industry located in Columbus, Ohio.
Detroit City Distillery creates small-batch artisanal whiskey, gin, and vodka using local ingredients sourced from farms near the distillery in the old Stroh's factory and tasting room located in Detroit's famed eastern market.
Although these two organizations are seemingly at opposite ends of the spectrum, both of these companies leverage social media to grow their audience, gain credibility and create a personality. Howard Industries utilizes Facebook and LinkedIn, posting two times a week. Detroit City Distillery, on the other hand, posts once or twice a day, Monday through Friday, and occasionally on the weekends.
Howard Industries' focus is on credibility when it comes to social posting. By posting consistently on their primary social channels, Howard Industries has been able to maintain their current audience as well as prompting users to further explore their range of services by clicking through to their site. In short, they are making social media work for their business.
Detroit City Distillery is mostly focused on growth and sales. With constant posting and engagement with their audience, Detroit City Distillery has gained 3.1k followers since November to date. In other words, total follower increase on all channels is up 62.3% with 371 new followers. We'd drink to that.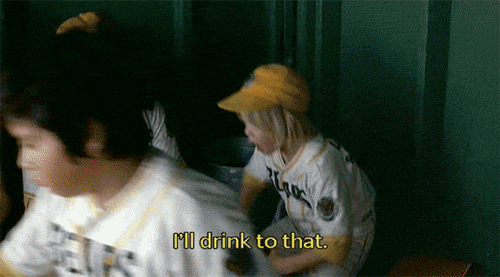 Building your presence starts with one post. Start with creating your company's social media presence and finish with social ads. Creating that friendly next door neighbor presence brings a personable relationship to your company that consumers will respect and come back wanting more. Your followers become a retargeting audience to directly target for Facebook Ads which you then can create a lookalike audience off of. The digital marketing opportunities are endless. Take it from us, you want a seat on this social media train.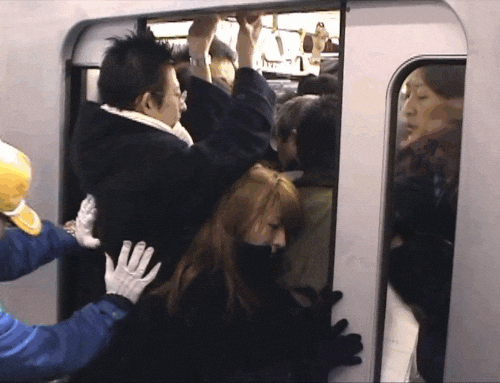 Don't let getting a seat on the social media train for your business, take you away from the actual business. Let Marketing Supply Co. use our expertise to make social media work for your business, with social scheduling and insight reporting. 
Let us manage your social for you.
Speak with a team member.