Most people call me Josh. I'm all about creative problem solving, design thinking and marketing innovation.
Last week I joined the Marketing Supply team in Detroit. Together with Nick Bond, Accounts Director, I will be assisting with duties related to account management and email marketing for our growing list of clients.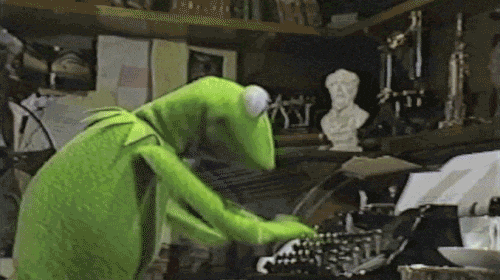 As the new Account Management Intern, I look forward to providing support and value for the ongoing campaigns for clients. Also, I'm excited for the chance to dive in and gain the latest technical skills and knowledge in digital marketing. Lucky for me, the team at Marketing Supply are not only passionate about their work, they're also quite generous. Before joining, I got the chance to hear about the great work by Shane Bliemaster, Founder and Chief at Marketing Supply, by a previous employer of mine, PawnGuru.
Besides PawnGuru, my past experience also includes working at the Detroit Jewish News and PrizeLogic. It was at PrizeLogic, my last gig, that I got exposed to a completely different aspect of marketing: sweepstakes and promotions. Together, these experiences have helped me to strongly value content marketing, customer success, and the importance of connecting to the right audience at the right time.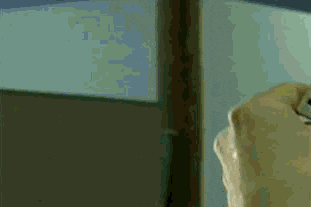 As a kid from the 90s, I've been able to observe marketing advertisements change in both form and approach. In short, marketing has evolved from mass messaging consumers to instead strategically targeting them with tactics that enables brands to connect effectively. In many respects, today's digital ecosphere allows for any size business to connect with their customers in a more personal and relevant manner. This is what fascinates me about digital marketing.
Still, digital marketing is not piece of cake. However "baking" is a great analogy for what it takes to create the right content strategy for a startup. The folks at Marketing Supply have a proven history of helping early-stage startups develop the best recipe for navigating the sea of digital consumers.
To that end, I'm excited to be a part of the Marketing Supply story, and I look forward to helping their clients grow.