At MSC, we are very close to our clients. We regularly email, call, Slack, text, or meet with clients so that we can maintain a relationship of trust and communication. Between bi-weekly meetings, almost daily phone calls, or constant contact on Slack, we work diligently with our clients to find a routine that suits both of our needs.
In an ideal world, we'd be able to focus all of our time and energy on each of our clients—all the time. In reality, this is simply not the case—we have to prioritize and strategize for not one client, but more than 20 clients all at the same time. That being said, we care about each of our clients on a personal level, and their happiness is our top priority—not only because we truly love seeing them happy, but also because it's nearly impossible for any of us to be happy when even one of our clients is unhappy. Our business is reliant on our clients' success, which is related directly to the work that we do for them.
It's almost as if each of our clients is like our best friend. When your best friend is happy, so are you. When your best friend hurts, you feel it too. When you have over 20 best friends that you care about, it can be pretty difficult to make them all happy, all at once. If even one of our clients is unhappy, we are all unhappy—that is why happiness is crucial to success. And while some agencies may look the other way, or even walk away, from an unhappy client—at Marketing Supply Co., we make changes that benefit both parties.
While this analogy might be a bit of a stretch, it's pretty darn close to how it feels to have an upset client. Really, what it means is that we care. Client satisfaction is our top priority.
Since this is difficult to do consistently when you have so many best friends, we try to be a bit creative in our approach to maintaining peak satisfaction. On top of all the regular communication and data reporting we provide for our clients (a.k.a bffs), we've recently started sending monthly client satisfaction surveys to each of our clients. You could compare them to sending your bestie a "you're the best" text out of the blue.  They're short, sweet, easy, and make everyone involved, happier. 
1. Allow us to identify any issues and deal with it proactively
Just like it's easier to explain to your best friend why they weren't included in the group chat immediately after the fact. It's way easier to deal with client issues when they're first arising.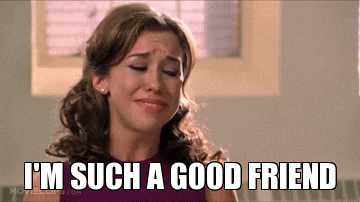 2. They let us know what's making our friends happy
If we hear that our client loves working with us, it makes us excited to work with them. There's nothing better than feeling the love, and nothing more motivating than a little ego stroke.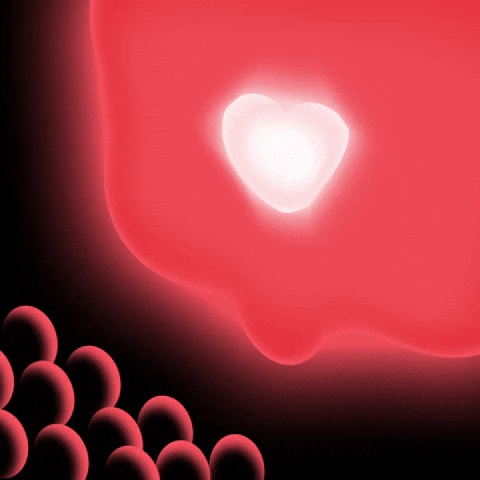 3. They show our clients we care (because we actually do)
How often do people send their bff an actual survey to make sure they're happy? Probably pretty close to never. We are that friend that everyone wishes they had because we are thoughtful and consistent. And we really do read the responses—oftentimes out loud, so we can all be informed about the status of the relationship.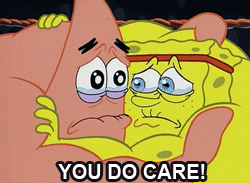 4. It keeps us in the loop
There's no worse feeling than meeting up for Sunday brunch (or, in our case, coming into work on a Monday morning) without a worry on your mind to find that you have unknowingly wronged your best friend/client, and that that client has had lots of time to think about how badly you messed up. This honest and open communication allows us to come up with solutions to continually better our process and service. It also avoids the irritation that builds up when people have time to dwell.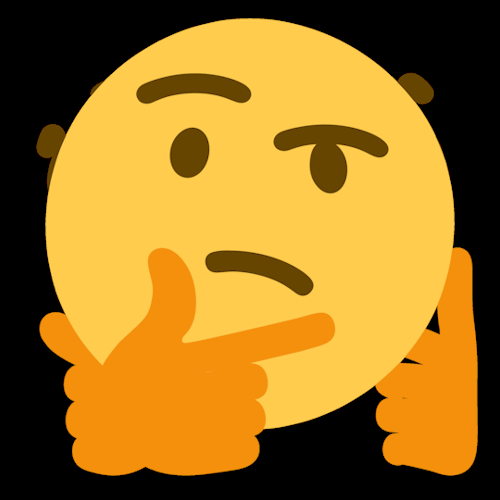 5. Allows us to collect actual data about our customer satisfaction trajectory
We love data. It's something we emphasize in every aspect of our business—it's how we operate. When we ask our clients to rate us on a scale, we get to actually see the level of satisfaction in our work, how it might fluctuate, and how it correlates to the client's ROI. It allows us to visualize our success on many levels, and tweak our strategy based on that success.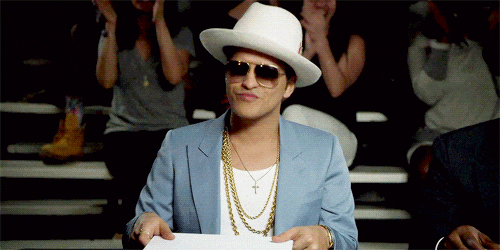 Client surveys are a great strategy to add to any repertoire in determining the status of client satisfaction. Here at MSC, we survey our clients monthly, so if you are looking for a digital advertising company that won't only help scale up your business, but will also genuinely care about the work you're doing—contact Marketing Supply Co. today!