Meet Marketing Supply Co.: Khanh Cai
We are delighted to be back for another edition of Meet MSC, featuring Khanh Cai our new in-house PPC Director—ready (and already starting) to crush PPC for all of our clients. Get to know just how cool the newest addition to the team is with his answers to these 15 questions:
15 Questions with Khanh Cai
NAME: Khanh Cai
TITLE: PPC Director
Where did you grow up?
A2/Ypsi
What's your favorite song?
Back That Azz Up – Juvenile
What are you addicted to?
Funko POPs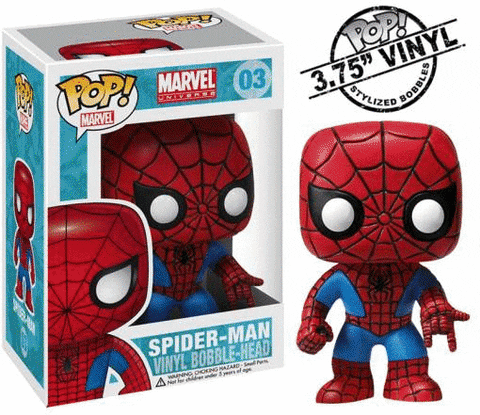 What are some small things that make your day better?
Spontaneous off-the-wall Snapchats
What is the best and worst piece of advice you have ever received?
Best: allow yourself to fall in love. Worst: allow yourself to fall in love
What do you like most about your family?
How large it is—and how we're spread throughout the world What keeps you up at night?
Trumpsters
What state or country would you never want to go back to?
New Mexico—my license plate was stolen from a hotel there.
What takes up too much of your time?
Screens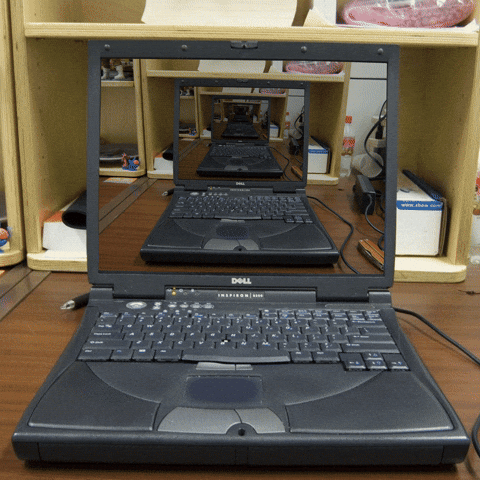 What skill would you like to master?
Telling jokes
If your childhood had a smell, what would it be?
Plastic
Do you think aliens exist?
Ancient astronaut theorist suggests yes.

What is your favorite place that you've traveled to?
Toronto, CA.
What old-person things do you do?
I buy multiples of things I love. I.e….jeans, shoes, etc.
What are you most looking forward to in the next ten years?
Rebuilding Detroit.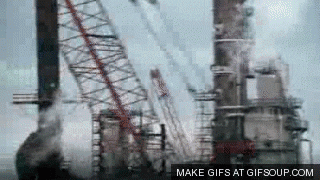 As we continue to keep growing, stay tuned to meet more of MSC. As we grow, our mission to grow start-ups and their marketing strategies in Detroit, and beyond, continues. If you're an organization looking to grow your digital presence through organic and/or paid tactics, holler at Marketing Supply Co. today!